Vithita Animation was established in 2001 to be a full-service animation studio providing the following services:
Character Design and Development
2D Traditional and Toonboom-Flash Animation
3D Animation
Post-Production Facilities
In addition to creating unique brand identity, Vithita can serve your publicity needs in Thailand through the promotion of your products through our parent company's well established distribution channel of all-time favorite Thai comic books (such as Khai Hua Roh and Mahasanook), which regularly reach an audience of Thai people nation-wide.
To be known as a successful creator of branded cartoon characters and most prefered animation and computer graphic services provider in Thailand.
To be a complete animation house, satisfying customers with branded cartoon characters for licensing opportunities as well as high quality animation & computer graphic production service.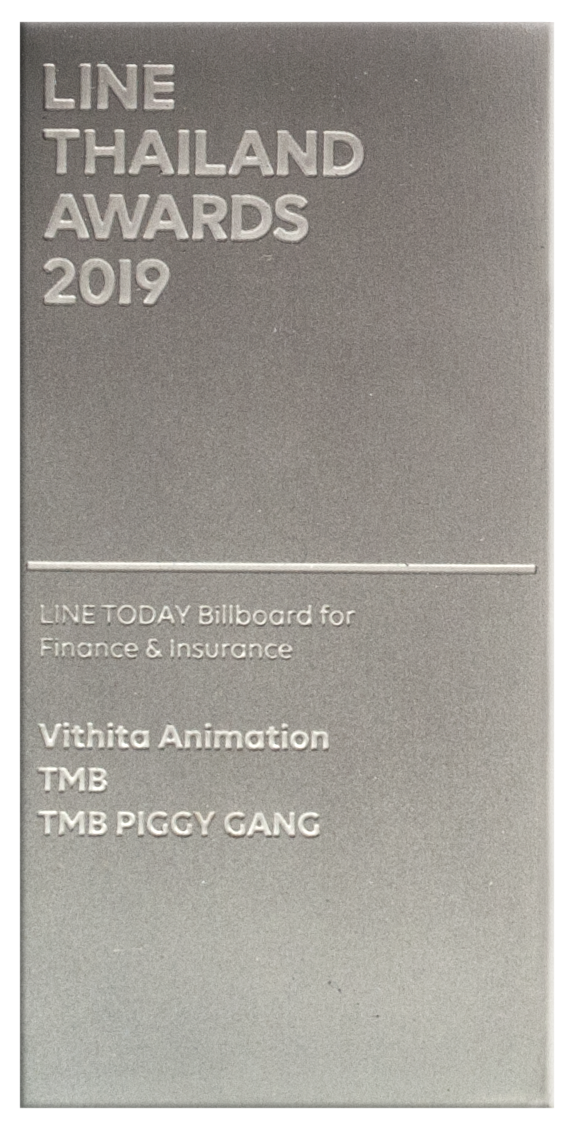 LINE THAILAND AWARD 2019
LINE THAILAND AWARD 2019
LINE TODAY Billboard for Finance & Insurance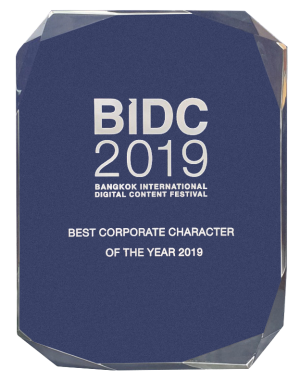 BIDC AWARD 2019
BIDC AWARD 2019
Best Corporate Character Of The Year 2019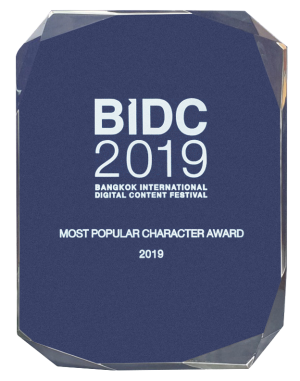 BIDC AWARD 2019
BIDC AWARD 2019
Most Popular Character Award 2019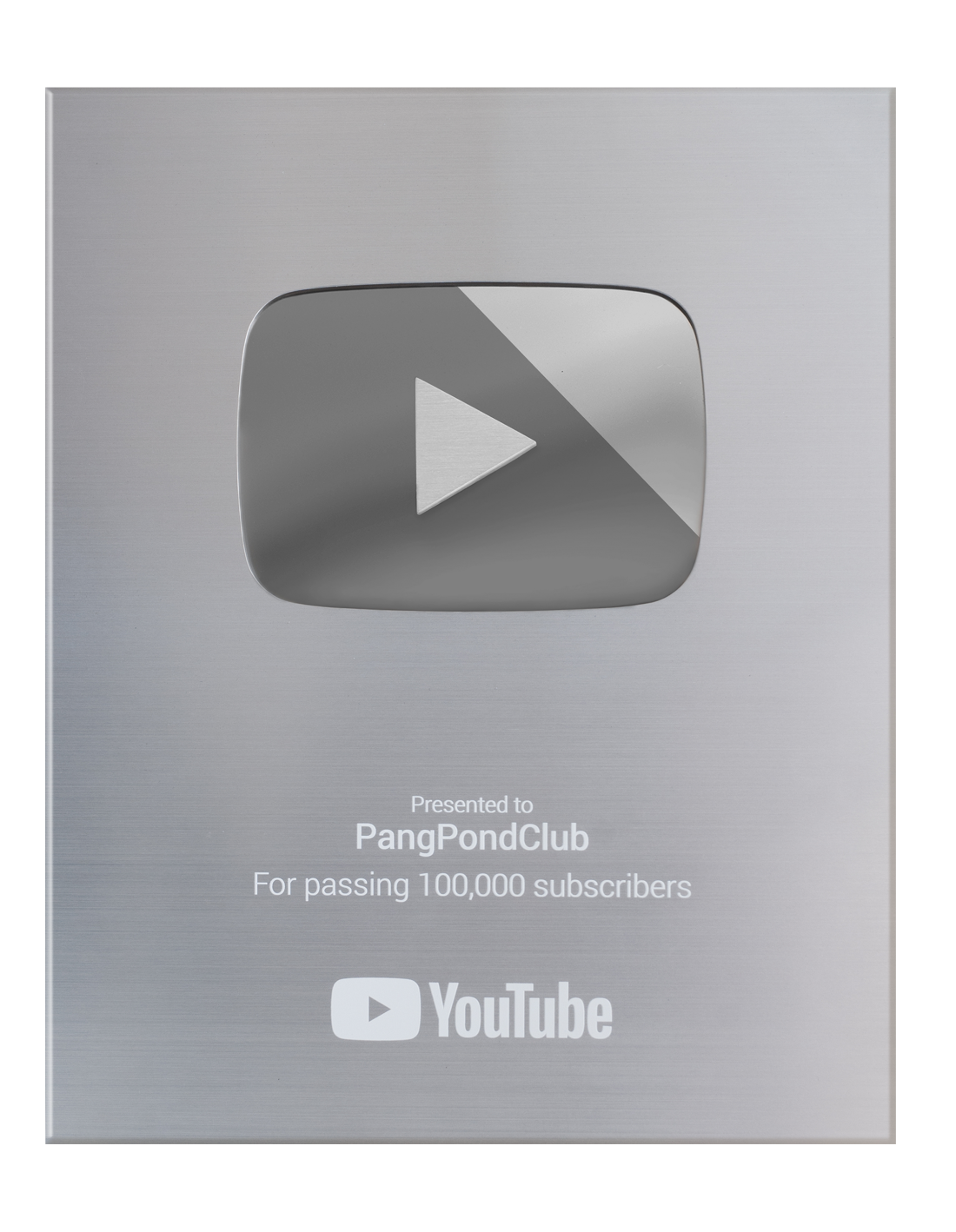 SILVER CREATOR AWARD 2019
SILVER CREATOR AWARD 2019
Presented to
Youtube : PangPondClub
For passing 100,000 subscribers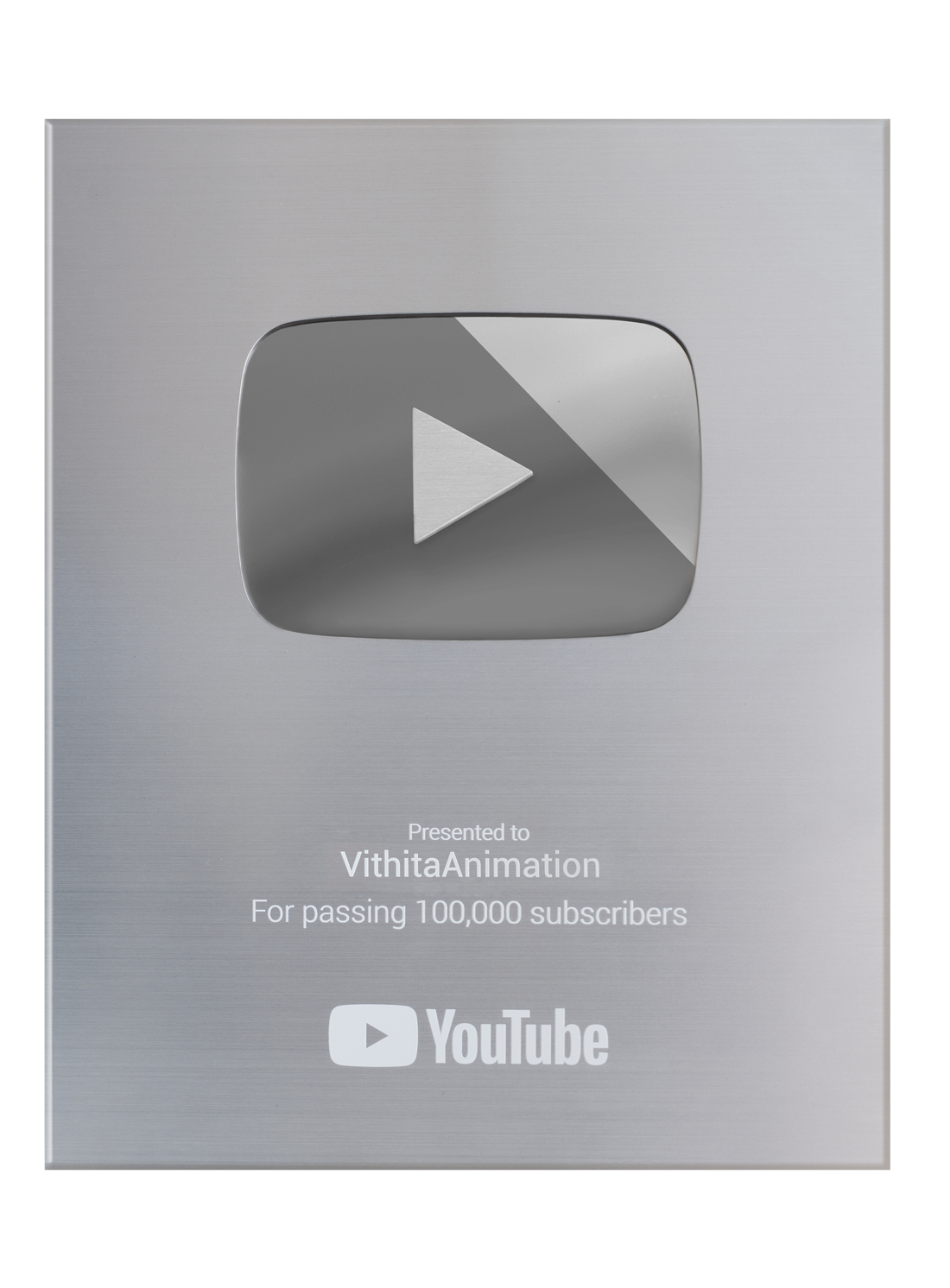 SILVER CREATOR AWARD 2019
SILVER CREATOR AWARD 2019
Presented to
Youtube : VithitaAnimation
For passing 100,000 subscribers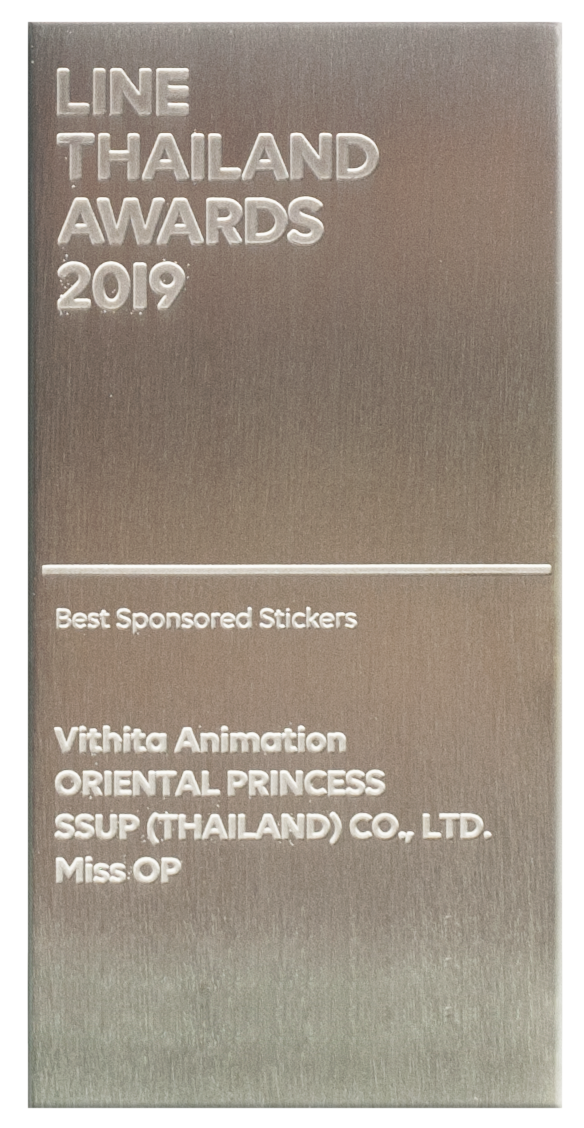 LINE THAILAND AWARD 2019
LINE THAILAND AWARD 2019
รางวัล Best Sponsored Stickers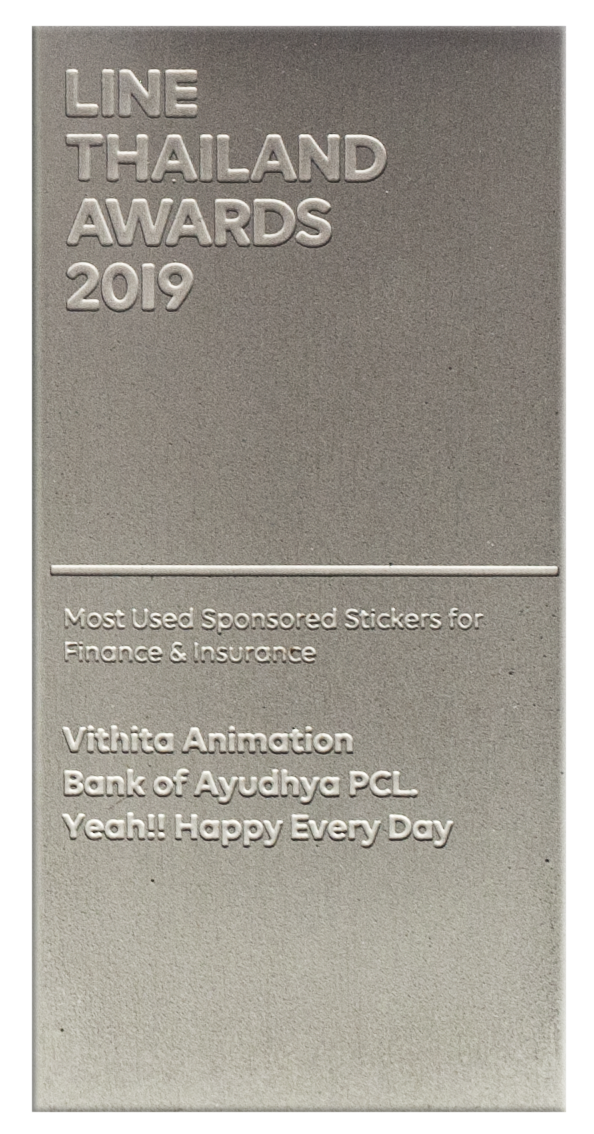 LINE THAILAND AWARD 2019
LINE THAILAND AWARD 2019
รางวัล Most Used Sponsored Stickers For Finance & Insurance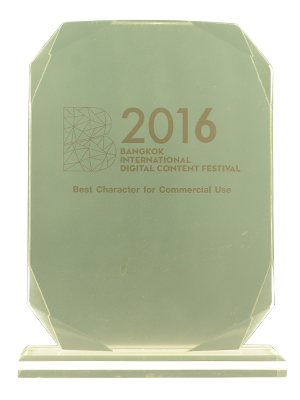 BIDC AWARD 2016
BIDC AWARD 2016
Bangkok International Digital Content 2016 (BIDC)
รางวัล Best Character For Commercial Use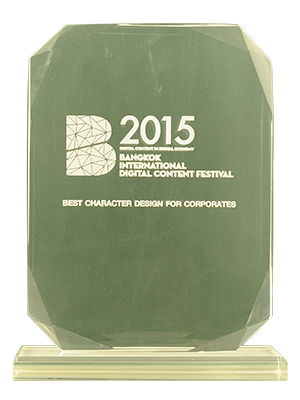 BIDC AWARD 2015
BIDC AWARD 2015
Bangkok International Digital Content 2015 (BIDC)
รางวัล Best Character Design For Corporates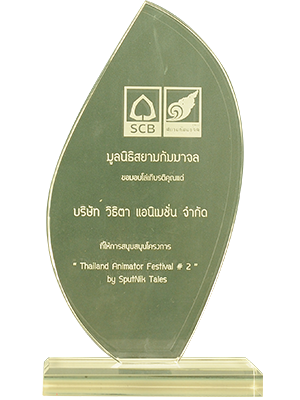 Thailand Animator Festival #2
Thailand Animator Festival #2
Thailand Animator Festival #2
by SputNik Tales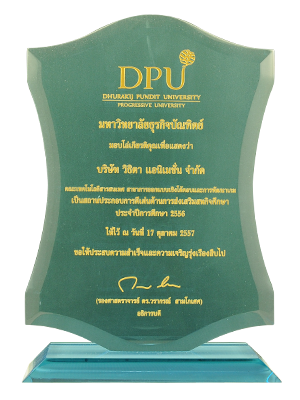 สถานประกอบการดีเด่นด้านการส่งเสริมสหกิจศึกษา 2015
สถานประกอบการดีเด่นด้านการส่งเสริมสหกิจศึกษา 2015
มหาวิทยาลัยธุรกิจบัณฑิตย์ คณะเทคโนโลยีสารสนเทศ สาขาการออกแบบเชิงโต้ตอบและการพัฒนาเกม
ได้มอบโล่เกียรติคุณให้
"บริษัท วิธิตา แอนิเมชั่น จำกัด"
เป็นสถานประกอบการดีเด่นด้านการส่งเสริมสหกิจศึกษา 2015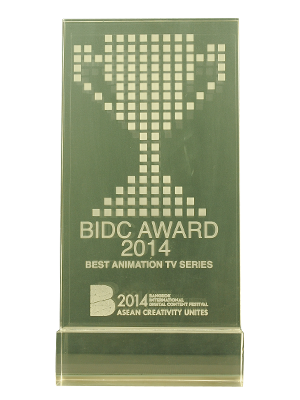 BIDC Award 2014
BIDC Award 2014
Bangkok International Digital Content 2018 (BIDC)
รางวัล Best Animation TV Series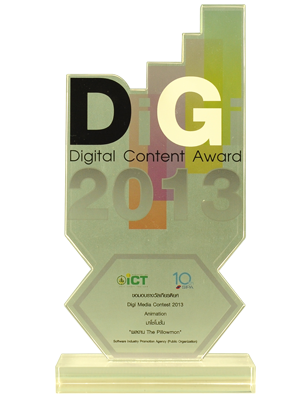 Digital Content Award 2013
Digital Content Award 2013
Digi Media Contest 2013
Animation
มาโชโมชั่น
ผลงาน The Pillowmon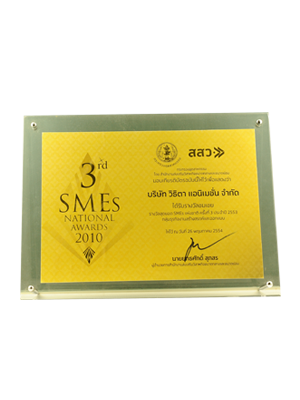 3rd SMEs National Award 2010
3rd SMEs National Award 2010
รางวัลสุดยอด SMEs แห่งชาติครั้งที่ 3
กลุ่มธุรกิจงานสร้างสรรค์และออกแบบ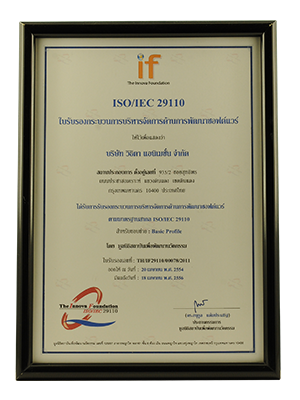 ใบรับรองกระบวนการบริหารจัดการด้านพัฒนาซอฟต์แวร์
ใบรับรองกระบวนการบริหารจัดการด้านพัฒนาซอฟต์แวร์
ตามมาตรฐานสากล ISO/IEC 29110
สำหรับขอบข่าย : Basic Profile
โดย มูลนิธิสถาบันเพื่อพัฒนานวัตกรรม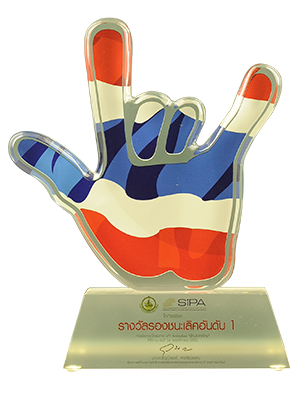 2nd MV Animation 2009
2nd MV Animation 2009
รางวัลรองชนะเลิศอันดับ 1
การประกวดโครงการ MV Animation "รักประเทศไทย" 2009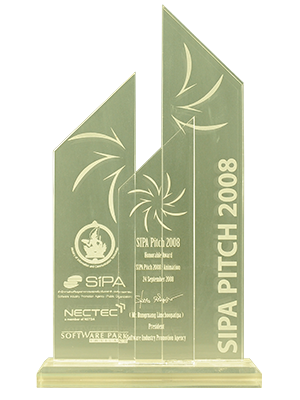 SIPA Pitch 2008
SIPA Pitch 2008
Honorable Award
SIPA Pitch 2008 Animation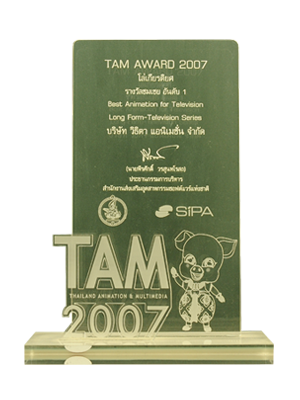 TAM AWARD 2007
TAM AWARD 2007
รางวัลชมเชยอันดับหนึ่ง สาขา Best Animation ประเภท Long Form ผลงานเรื่อง ปังปอนด์ ตะลุยโลกหิมพานต์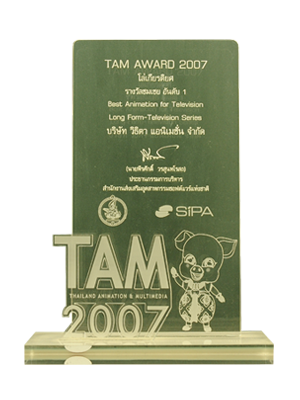 TAM AWARD 2006
TAM AWARD 2006
Best Animation for Television (Long Form) ภาพยนตร์การ์ตูน 2 มิติ ชุด "3ก๊ก มหาสนุก"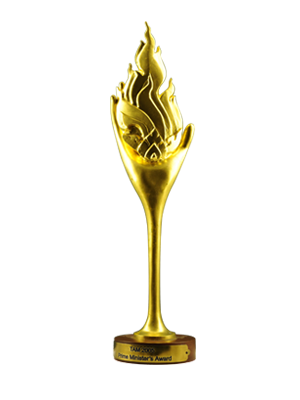 2nd TAM Contest
2nd TAM Contest
Short Animation ผลงานแอนิเมชั่นเรื่องสั้นชุด "ช้าง"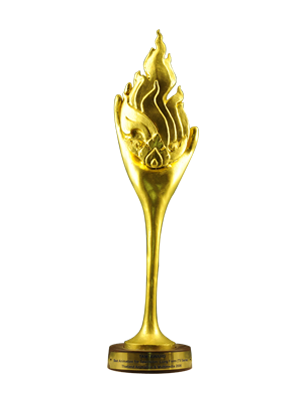 TAM AWARD 2006
TAM AWARD 2006
Best Website Design www.vithita.com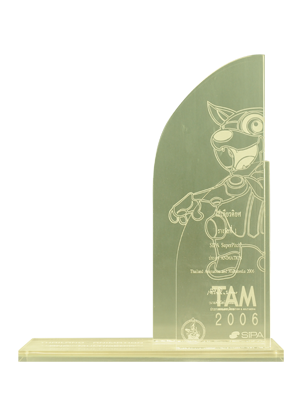 The Prime Minister TAM Award 2005
The Prime Minister TAM Award 2005
Best Animation For Television Series ภาพยนตร์การ์ตูน 3 มิติ ชุด "ปังปอนด์ ดิ แอดเวนเจอร์ ตอน ผจญโลกแมลง" (Long Form) และภาพยนตร์ 3 มิติ ชุด "คอมฟอร์ท คูณ สี่ ชุด มัน" (Short Form)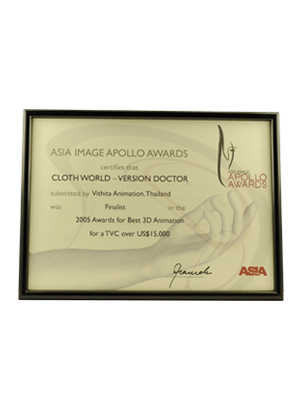 Finalist Asia Image Apollo Awards 2005
Finalist Asia Image Apollo Awards 2005
Best 3D Animation For a TVC "CLOTH WORLD VESION DOCTOR"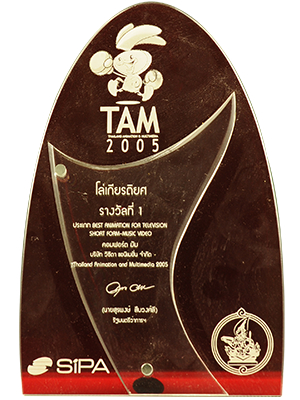 2nd TAM Award 2005
2nd TAM Award 2005
Best Animation For Television (Short Form)
ภาพยนตร์โฆษณา 3 มิติ ชุด "คอมฟอร์ท ดอกเตอร์"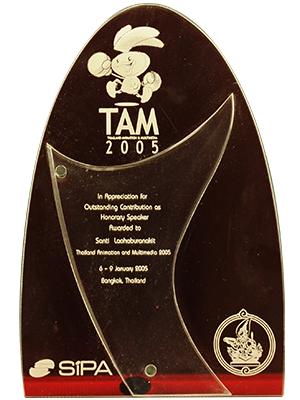 TAM Award 2005
TAM Award 2005
In Appreciation for
Outstanding Contribution as
Honorary Speaker
Awarded to
"Santi Laohaburanakit"
Thailand Animation and Mutimedia 2005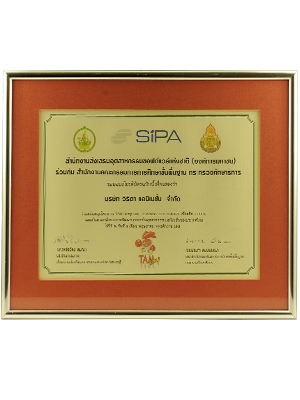 TAM Camp 2005
TAM Camp 2005
บริษัท วิธิตา แอนิเมชั่น จำกัด
ร่วมสนับสนุนโครงการ TAM Camp 2005 : Training The Trainer
เพื่อผลิต E-Book และเป็นส่วนหนึ่งของการพัฒนาบุคลากรในอุตสาหกรรมแอนิเมชั่นของประเทศไทย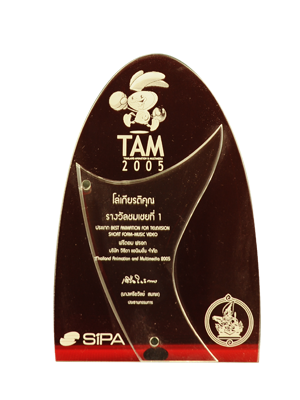 3rd TAM Award 2005
3rd TAM Award 2005
Best Animation For Television (Short Form) ภาพยนตร์โฆษณา 2 มิติ ชุด "ฟรีดอม ฟรอก"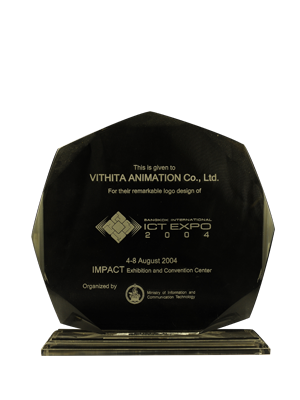 Bangkok International ICT Expo 2004
Bangkok International ICT Expo 2004
Remarkable Logo Design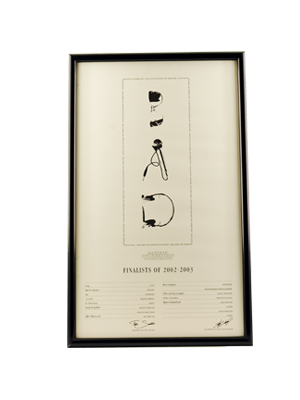 B.A.D Award 2003
B.A.D Award 2003
Best Art Direction ภาพยนตร์โฆษณา "กบในกะลา" ของผลิตภัณฑ์ วัน-ทู-คอล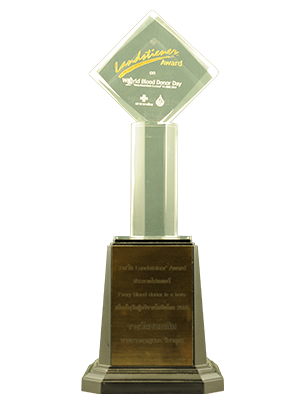 Landstiener Award on World Blood Donor Day
Landstiener Award on World Blood Donor Day
รางวัลชนะเลิศ Landstiener Award
ประกวดโปสเตอร์
Every blood donor is a hero
เนื่องในวันผู้บริจาคโลหิตโลก